Not afraid of
{anything}
Whatever you're thinking we can do it.
Bring it on!
epics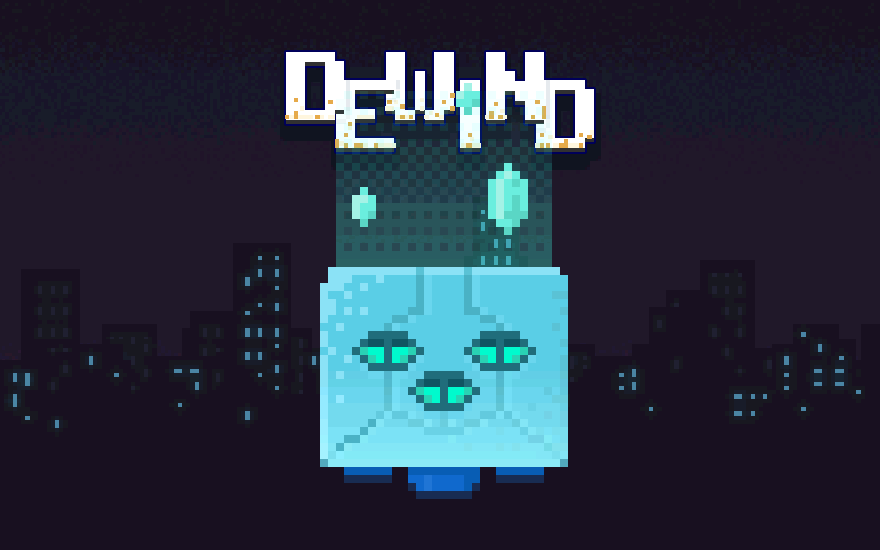 Dewind: Aliens and cavemen
Dewind is the result of or participation in Brackeys' 2020.2 Community Game Jam. A platformer with a twist: you move to evolve.
January 5, 2021
read epic
Yay Fontzoo!
We launched Fontzoo, a free online tool to optimize your fonts for web usage
January 4, 2021
read epic
view more epics
portfolio
whatwedo
websites
Any kind of #website #app #landingpage #platform #tool of the web you may imagine. And if you can't imagine it, that's what we're here for.
# web
# landing page
# digital marketing
# web app
# digital platform
# UI/UX
# dashboard
# online portfolio
# email marketing
view web work
diego martinez

matías carballo

+1 (973) 536-2533